Disclaimer: I'm not getting paid for this. I don't do reviews professionally so aside from saying what I do and don't like, I have no idea what I'm doing. I hope you find that endearing.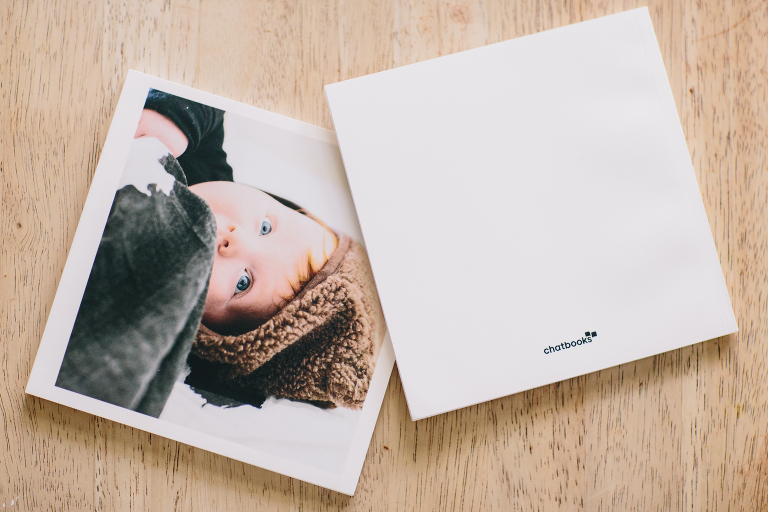 However, what I do and don't like in this case is based on professional experience. I know my way around well printed photos, and this is ostensibly what Chatbooks is charging you for. So let's start there: how much are they charging? Well, there's the price, and then there's the "what it'll set a New Zealander back" price. That's about $18NZD without any coupon code, including shipping, at today's exchange rate.
So, the topline question has to be: is that good value? The answer is yes-ish (depending what you're after).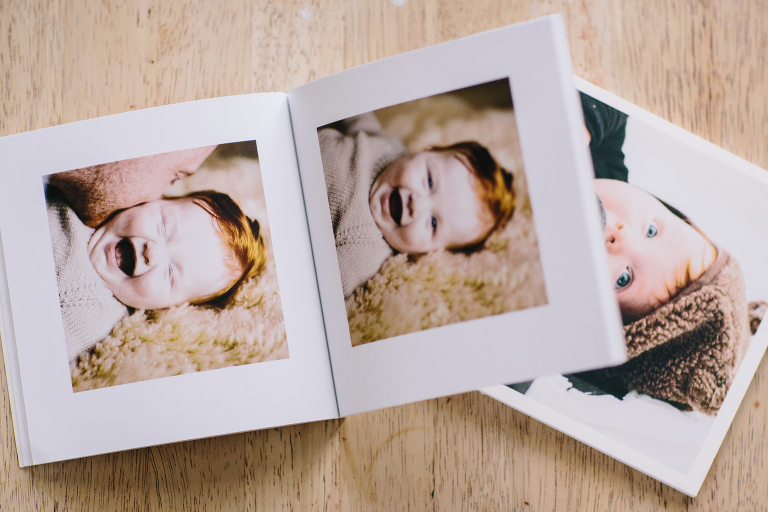 There's a bunch of cool things about Chatbooks: friendly customer service (and I mean Disney Channel enthusiasm friendly, but with even more exclamation marks), good card stock (although I couldn't find the exact GSM online, which is lame, but it might be my bad searching skills), made in Tennessee and Utah (so you can be sure of provenance and that some semblance of labour law is protecting the people that put them together). This last point alone is enough to get me firmly in their 'yay' camp.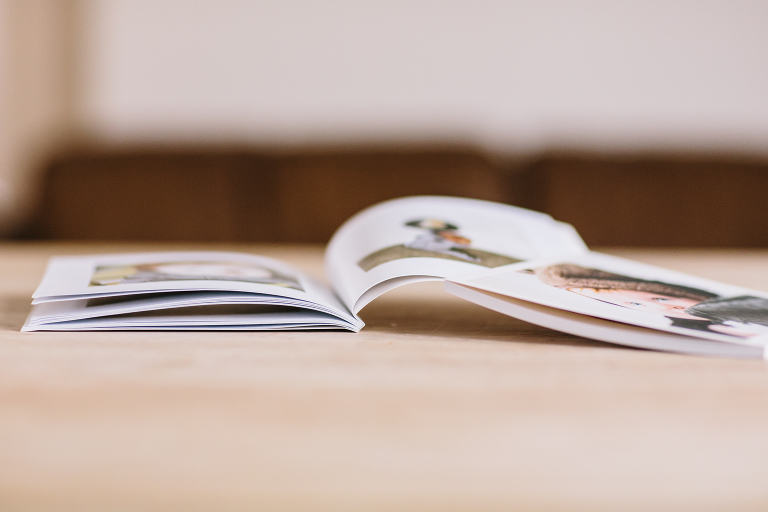 The final thing on the pros list, really, is price. Even after shipping to NZ, $18 is a good price for a decent photobook given how little effort you have to put in to getting it.
It's not all sunshine and lollipops though.
As friendly as the customer service is, there was no getting around the fact that when I went back to them to ask questions about the poor print quality (in my opinion) below they weren't able to do much except send me a free copy of the book I'd ordered with the same print quality.
This isn't a super easy mystery to solve.
The image on the left is an upload of the image I sent for the cover: it was 1875x1875ppi (pixels per inch). On the right is a close up of the same cover as it arrived, zoomed into a similar location, and taken on my iphone 7. Chatbook customer service and I couldn't work out where it went wrong; maybe Instagram compressed in their servers, maybe it was somewhere else in the pipeline, but it's there. The lower print quality is most noticeable in the "bokeh" (that soft blurry stuff you see in the background of images). If that doesn't bother you, you'll be ok, because otherwise the colour is pretty nice and the blacks are strong.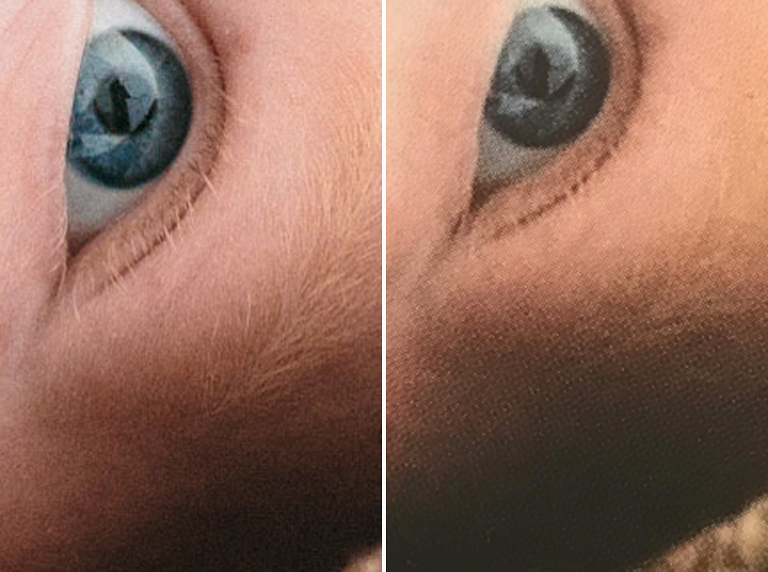 The visible DPI (dots per inch) bothered me, but that's likely due to the fact that I'm not comparing apples with apples in my own head – what I usually deal with are albums that cost hundreds before tax and profit, so of course they have fantastic print quality! This is a super fun, hand around little book, not a lifetime album. The reality is, for $18(ish), I kind of don't know how they're managing to get them into our hands all the way from USA, so print quality is the price to pay and for a lot of people, that's totally okay.
In summary –
The good: cheap, fun and novel.
The bad: print quality.
The cheeky: Shipping. So, they advertise $2 shipping which is a neat trick, because there's a base fee of $3, PLUS $2 per book. So technically it is $2, but if you were only ordering one book at a time, that's really $5USD per time.
Tip: Do a google search for coupon codes, you can probably get your first book for free – I'm not including a coupon code on here because I don't want to get paid for this, but they do have a loyalty scheme you can take advantage of too.
Disclaimer: I used the above google-coupon trick to get my book for free, but I paid shipping. The opinions are all my own, and I'm no professional reviewer, so take it all with a grain of salt. I came at it with a photographer's eye, it may well be very different for other consumers.