The trip started in Vancouver, which was a big drawcard for me. For those who don't know me, a longterm dream of mine is to photograph weddings in Canada as well as at home in New Zealand. The first time I went to Canada a few years ago, in a freezing Albertan winter, I fell in love with the landscape; the incredible, formidable weather, and more importantly, the sweetest people. So going back to experience another province in this country was a no-brainer. We spent a few days discovering Vancouver, and I got to hang out with some of my favorite photographer friends (not just in a Google Hangout for once!)
Then there was the actual learning part; my favorites of the conference were Fer Juaristi (my own wedding photographer!) and Jeff Newsom for his candor. I wish I could do this every year. Maybe one will pop up a little closer to New Zealand (hint hint nudge nudge). I wish I had more photos to show, but here are a handful from Vancouver, and more from Seattle where I had a chance to go on a quick photo walk.
One thing I learned about wedding photographers: we are not crash hot at finding somewhere to eat. It took us about 2 hours to decide on, locate and end up at this place, which as you can see, did not end well.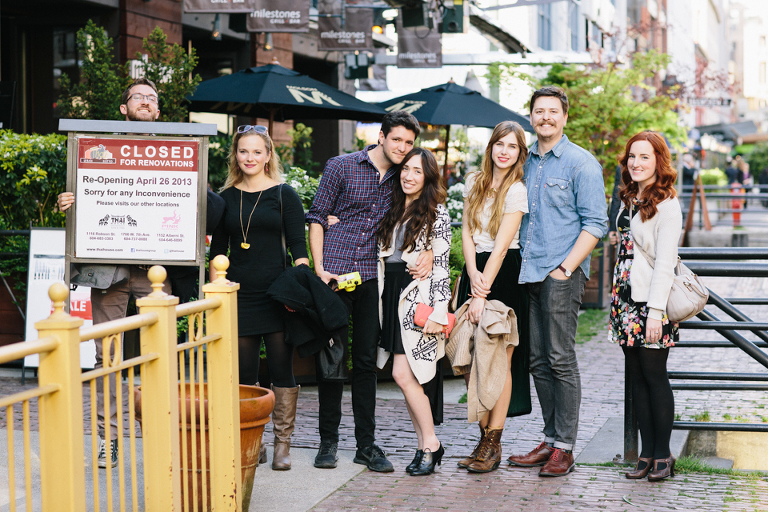 Just because: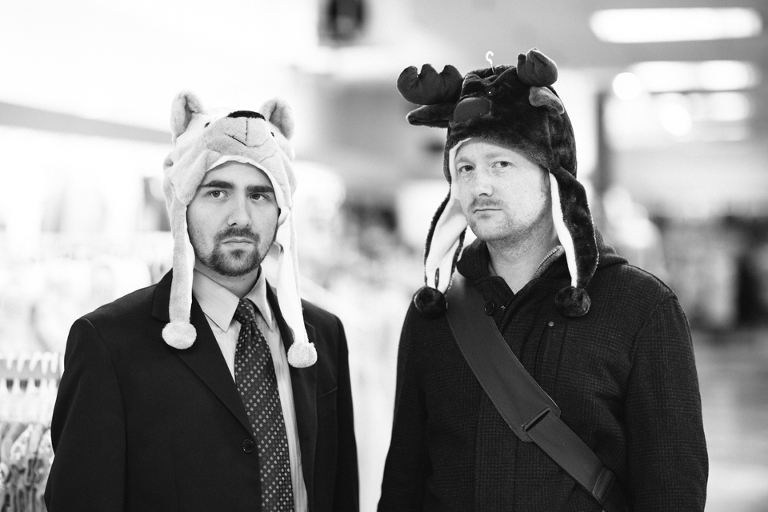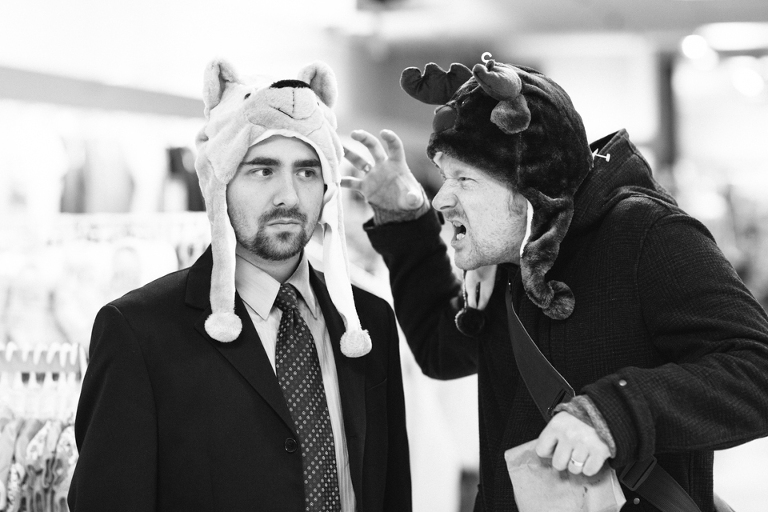 After the conference we headed down to Seattle, Washington, to have a look around, try some Starbucks coffee in its birthplace (sorry, no, it's still not as good as coffee in Wellington) and go for a photo wander. Kyle, Bec and I spent the short morning exploring the waterfront and being each others' models for a bit. The place reminded me so much of Wellington I could hardly believe it. The city rises up out of the harbour and the docks join a railway heading off into the distance. The air smelled fresher being closer to the water, and the steep streets with cafes and delis, backdropped by a drizzly, windy, cloudy day made me homesick for my hometown. I could easily go back here and feel at home photographing. Wind and cloud are so normal to me I was kind of excited that it wasn't sunny. Odd, no?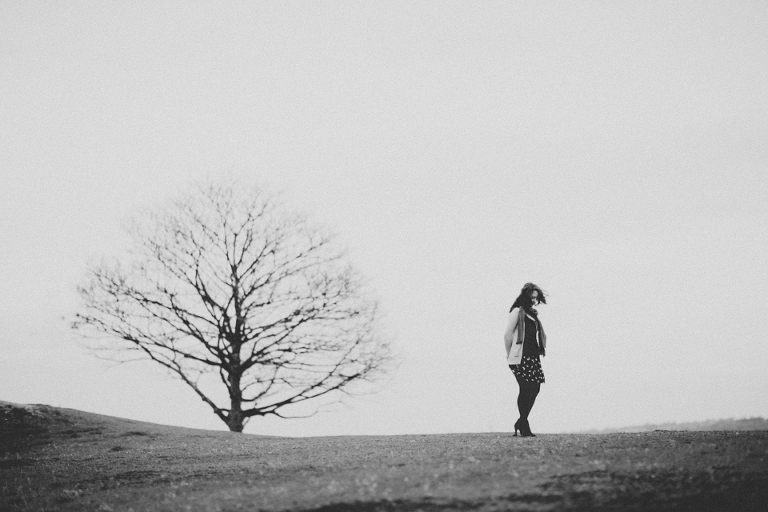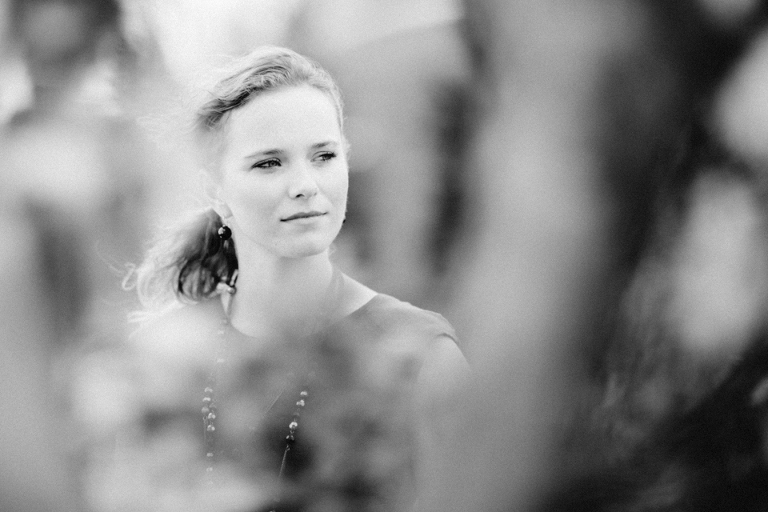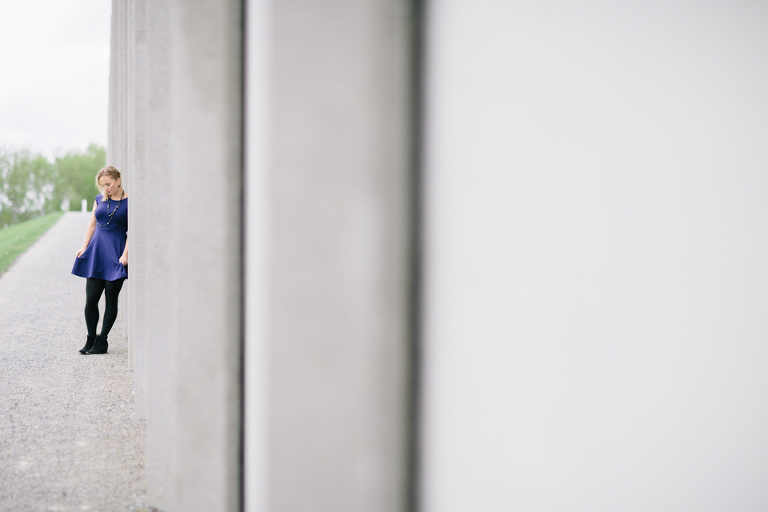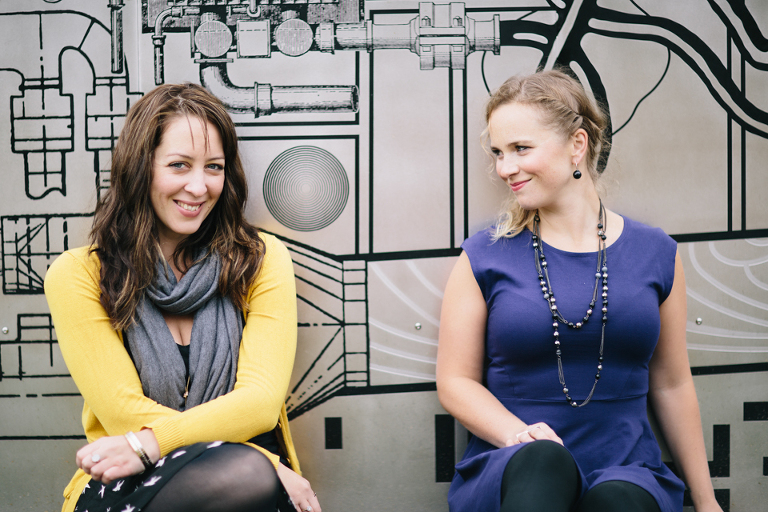 Aaaaanndd beloved session (wedding photographers being silly) in 3…2…1…