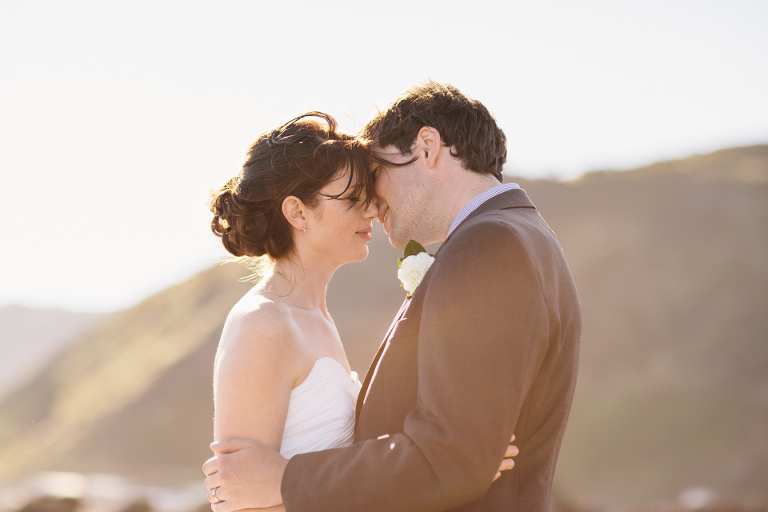 Long blog posts are hard work for a photographer. We've spent hours (usually 30+ for me) carefully processing, editing and lovingly choosing the moments of the day until we have a solid 300+ to hand over to the couple that we think reflects the love story they told on the day.
Then for a full blog post, we have to cull it down to anywhere between 30-100 image, and it's so hard. How do we say this moment gets picked, but not that moment?
I know that I can't always do this, and end up staring at the screen for a few moments in frustration before finally just choosing 3 or 4 that act as a sort of cover to the book.
So instead I'm going to try and throw the rules out of the window. Sneak peek, followed by full blog post? Not this time. I'm going to publish blog posts here and there. Out of order. A bit from this gorgeous reception, then a few from that beautiful ceremony, then later some more from getting ready.
For today's, I'm posting a few slices of life. They're simply moments that I liked. I'm holding out for the full blog post, which will come later, so for now, here's some great moments from Matt and Natalia's amazing sun filled day.
The part I loved the most was watching them laugh. Natalia's laugh was especially contagious, she has this incredible giggle that just bubbles over and lights up the whole room. During their portraits I just stood back and photographed them interacting. This is how I always want to capture newly marrie couples; it's about who they are, not how I pose them. And so I caught lots of laughter as they brimmed over with their love.