Strange title huh? In the industry we often refer to the orientation of photos as either 'landscape photo' or 'portrait photo'. You might know this as a 'vertical photo' or 'horizontal photo'. It's pretty confusing, since of course a portrait shot by classical definition, is a photo with a living subject. But, in terms of orientation, to use your mobile phone as an example, it would be as though you are holding your phone the right way up.
Portrait orientation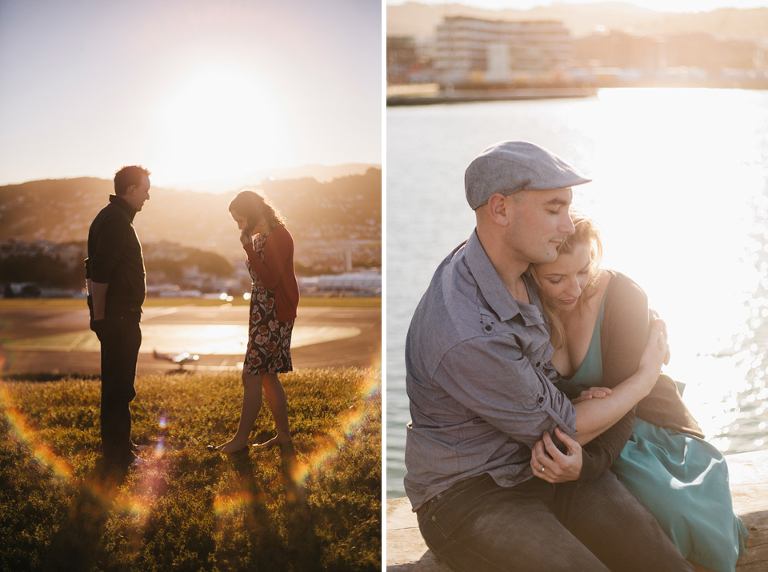 Landscape orientation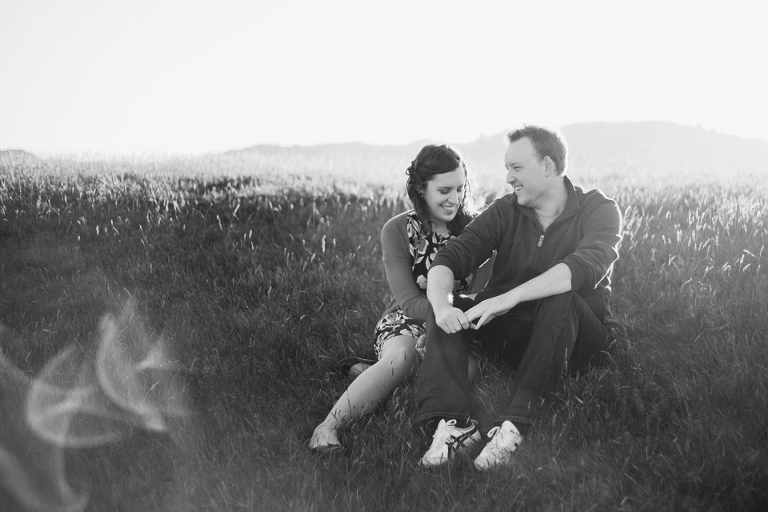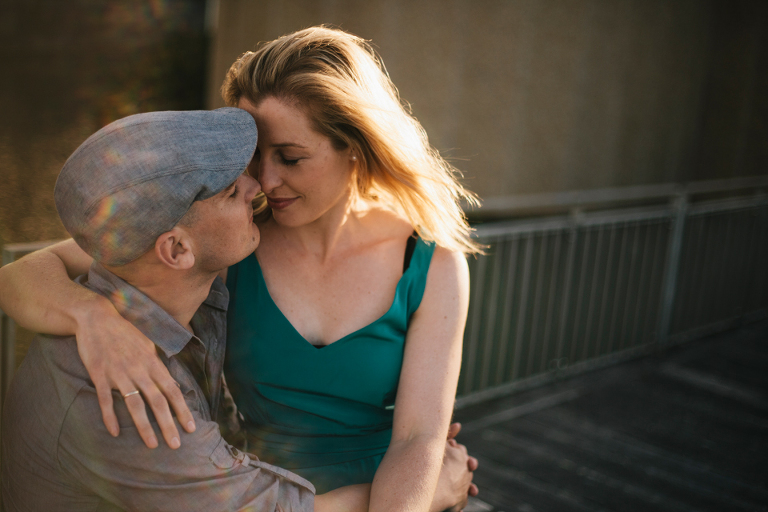 As I go through and select a bunch for my new portfolio (my oh my, is that out of date!) I've been looking back through my last couple of season's work, and I'm noticing that I skew heavily towards landscape for my chosen orientation. On a normal wedding, my ratio is probably 6:1 landscape:portrait. So why is this?
I believe in natural moments and I like to avoid staging photos. I ask couples to hang out, talk, laugh, enjoy a moment of quiet in the busy day, and then I start photographing that  window of them being them. I prioritize natural lighting, the sun is made for skin tones. I love the personal touches couples add to their day and the natural flow of details and events as they unfold to tell their stories.
When I shoot your wedding, I am reflecting back what was seen by your guests, and seen by yourselves. We're all human, and the eyes (so incredibly made) see in landscape. It's a natural orientation in which we see the world with all its richness, its depth and its living, breathing, loving people. It's the most natural way for me to tell a story, and hopefully, for you to relive it.
This is my personal opinion, of course, and it's not to say that portrait orientation doesn't have its place in my storytelling, but someone recently asked me why I lean towards landscape, and I thought it was an interesting question.
So there you have it. Landscape for me: the way we see the world through our own eyes, and a great way to re-tell the story.