Teresa and Gareth were married at Murdoch Estate vineyard. It was a perfect summer wedding day: all dreamy buttery sunlight and soft warmth.
Murdoch James has some gorgeous gardens; a river, willow trees, the whole package. And Teresa and Gareth bought the love. These two are the most awesome couple, it was such a privilege to photograph their wedding day. "
My favorite part was during dinner, I took the chance to photograph the rings (no one loves a photographer capturing you eat), and wandered outside, the sun was setting over the vineyard, and I was thinking how fun it would be to incorporate the wine the from the vines, where the couple chose to marry, and I found this half finished bottle all forlorn by the ceremony site, and I was all: Yus.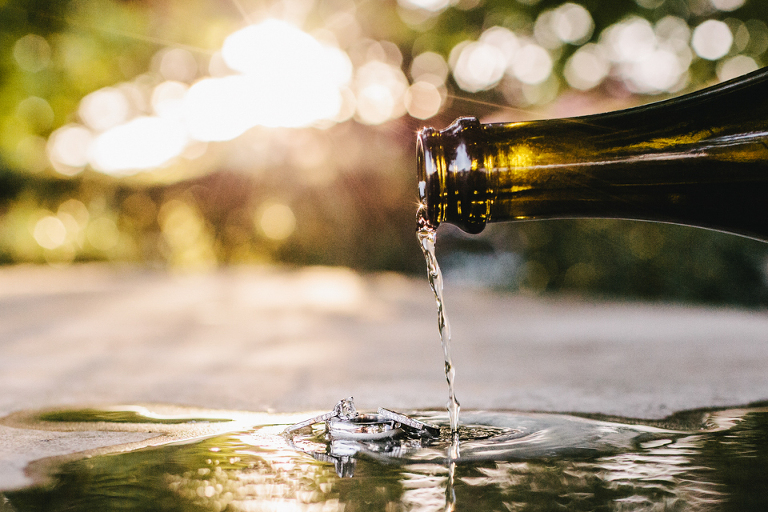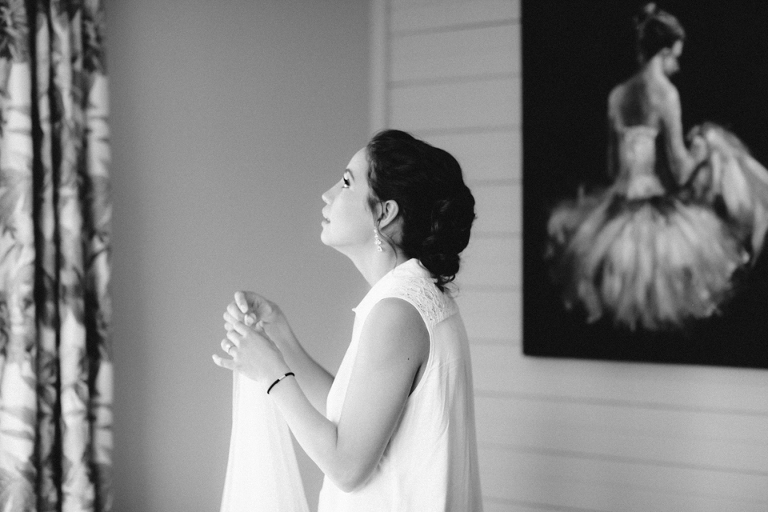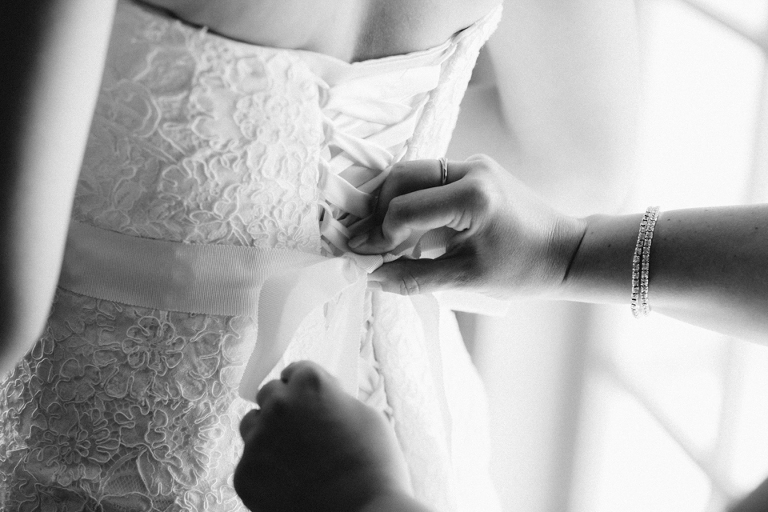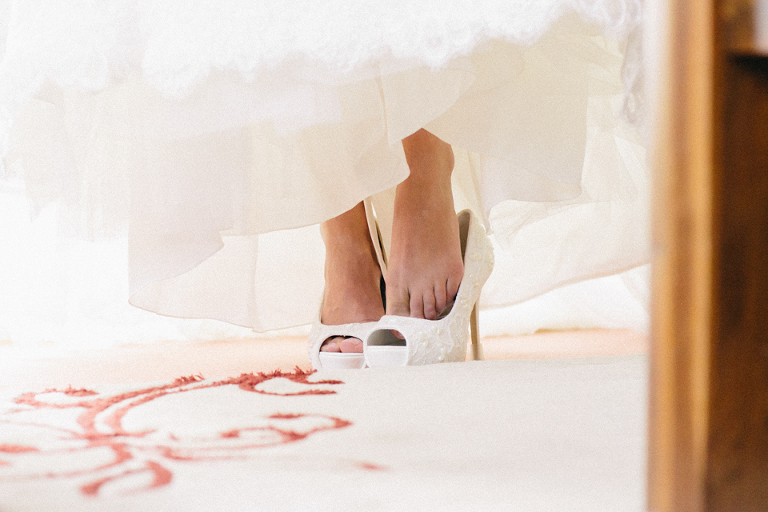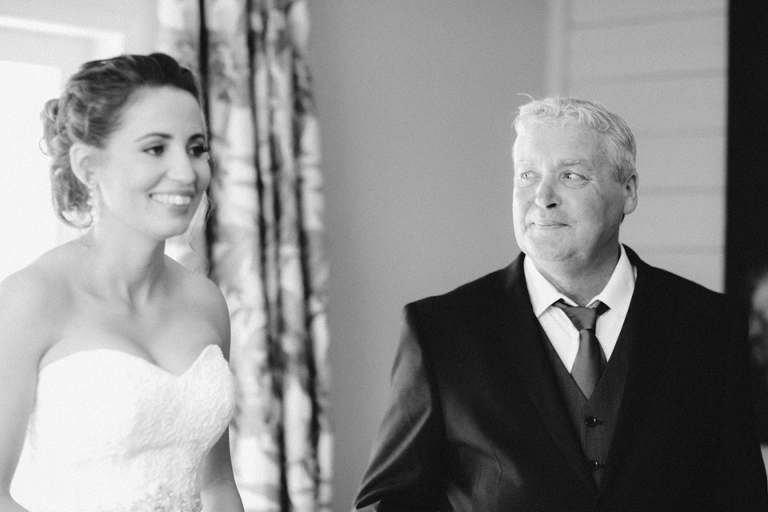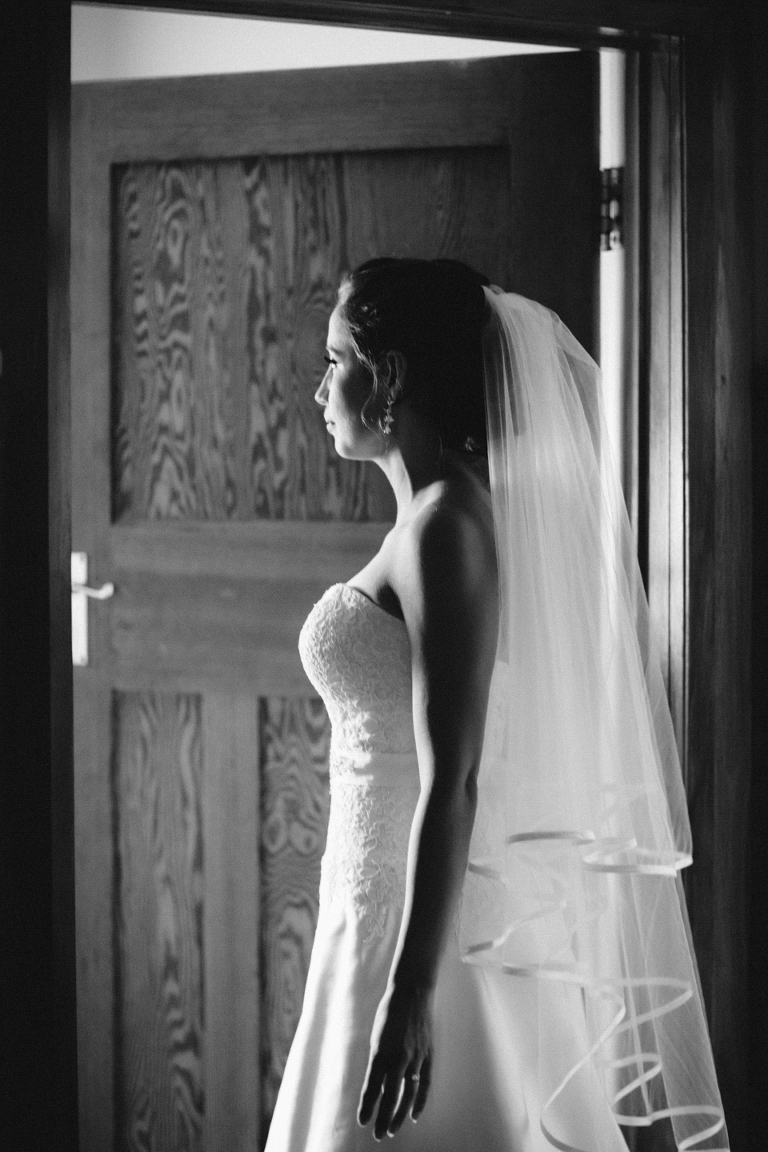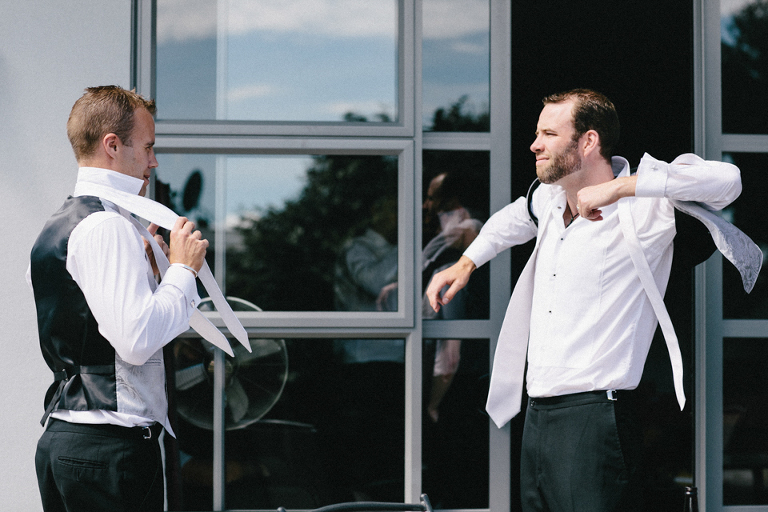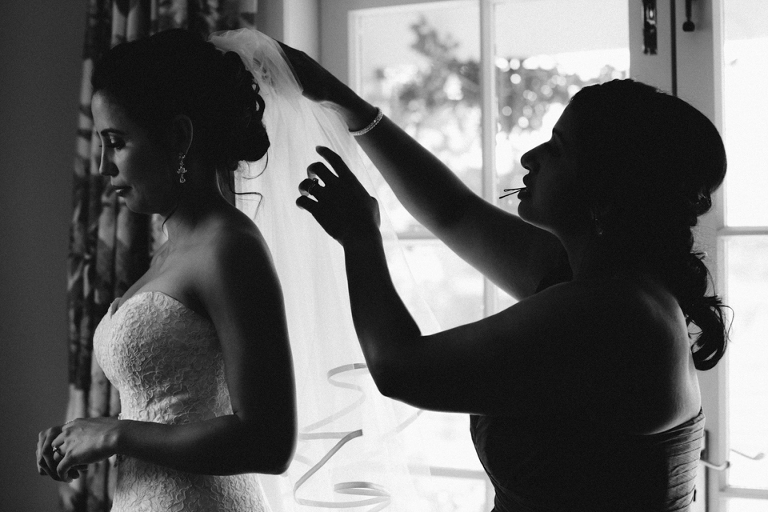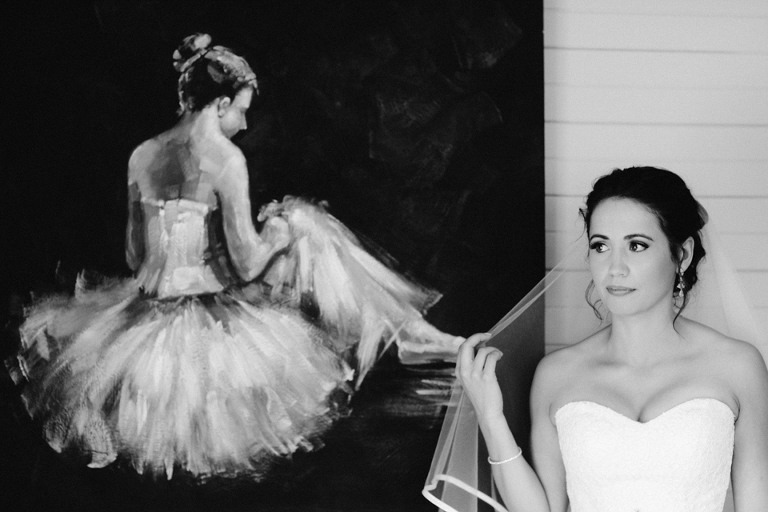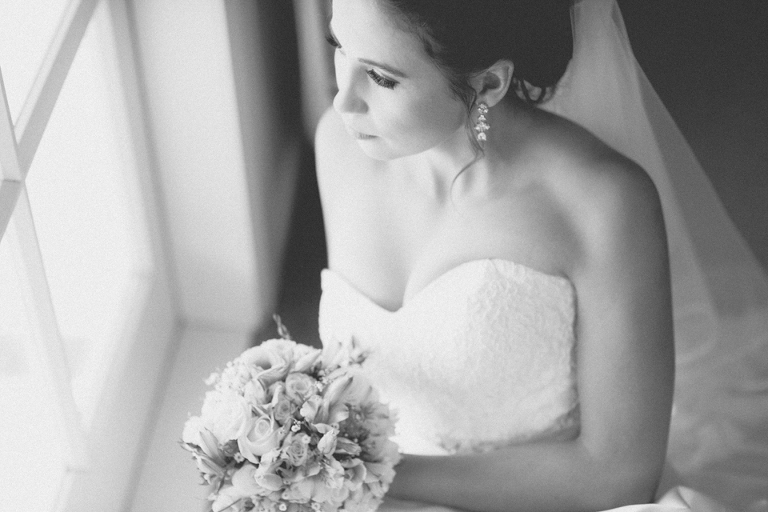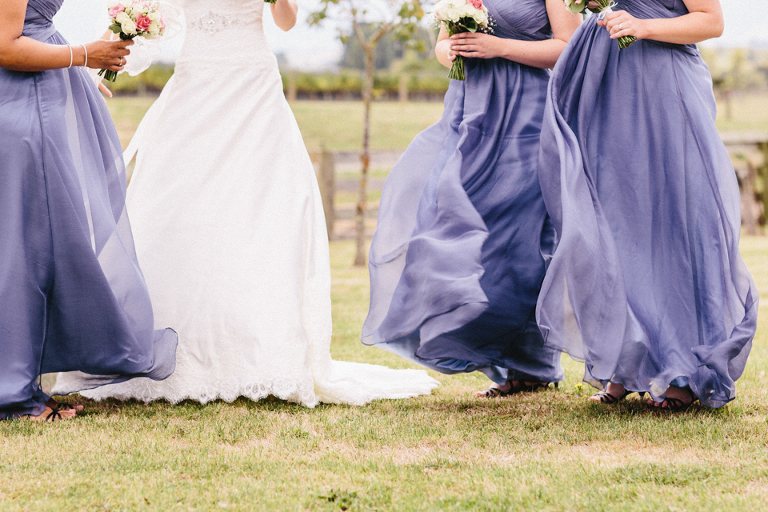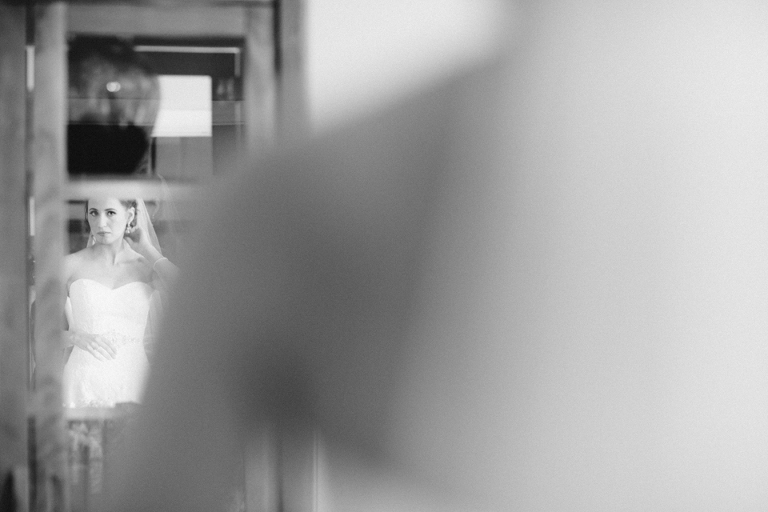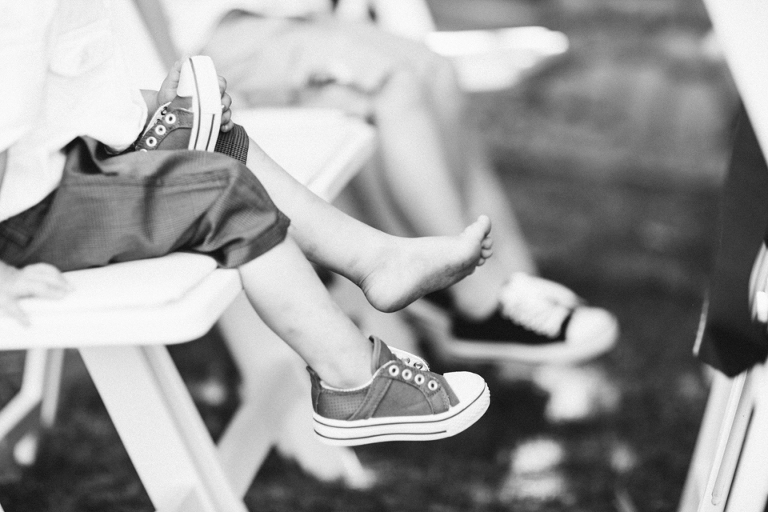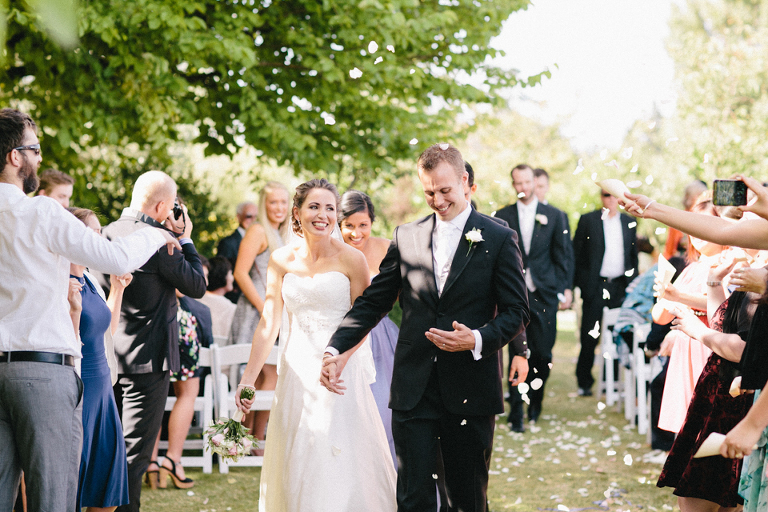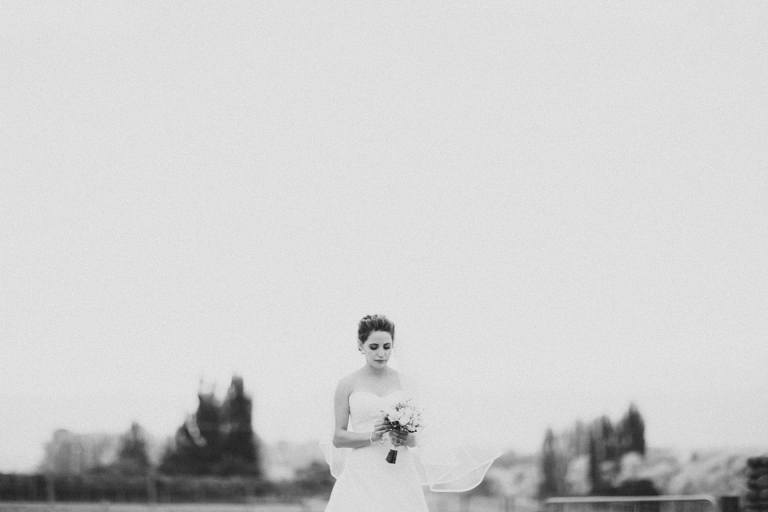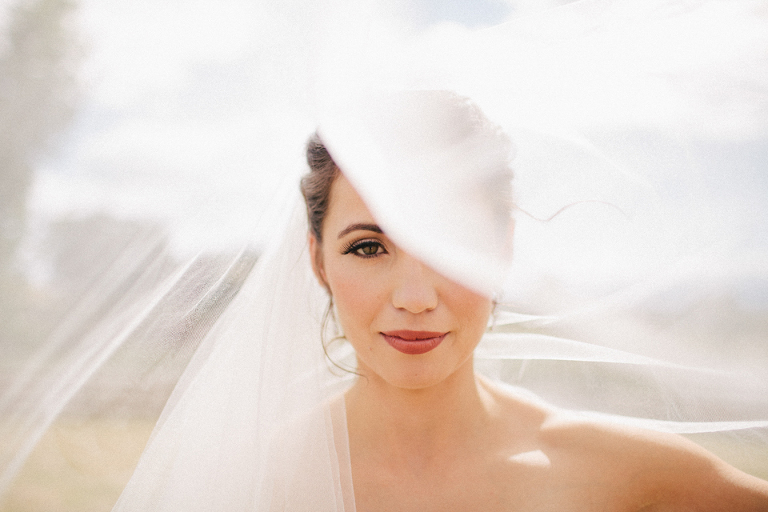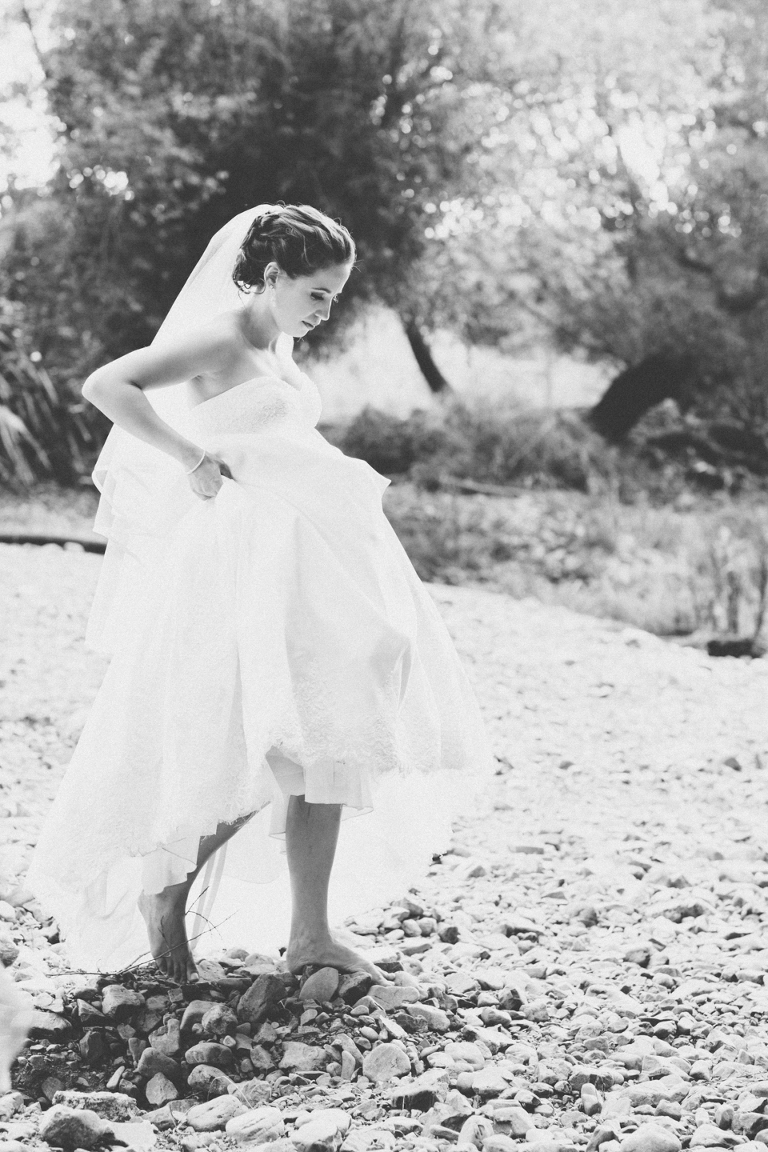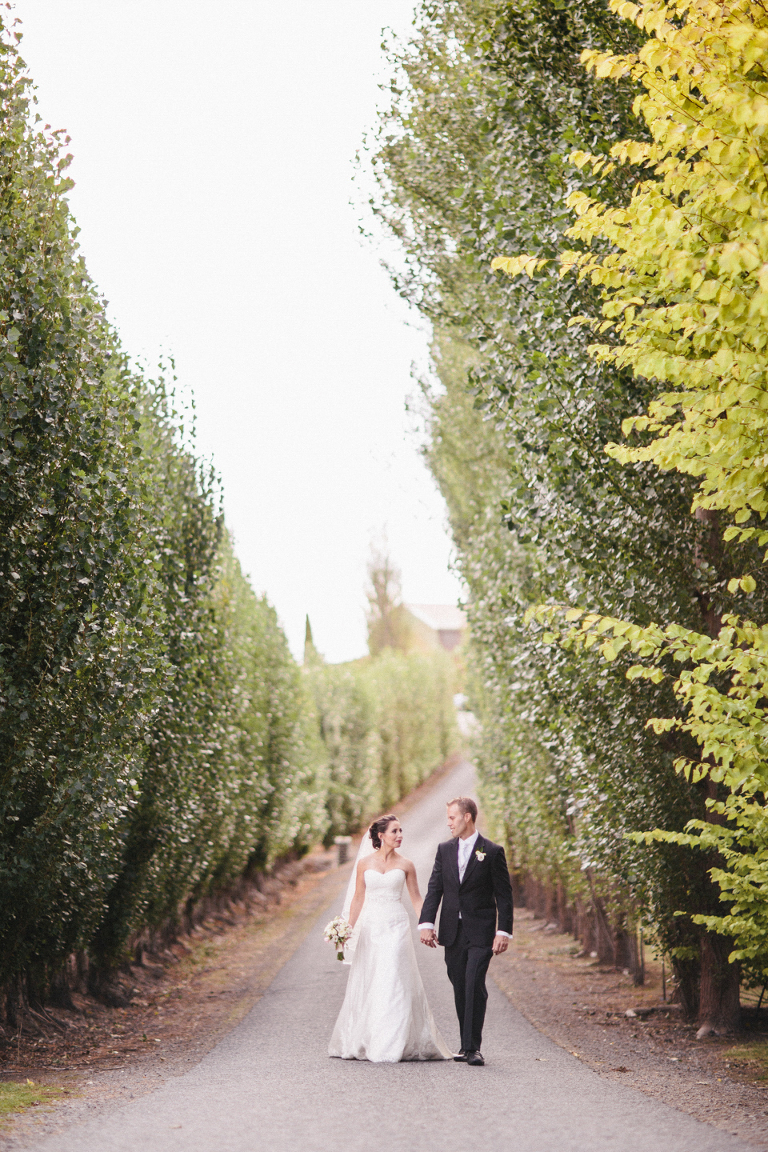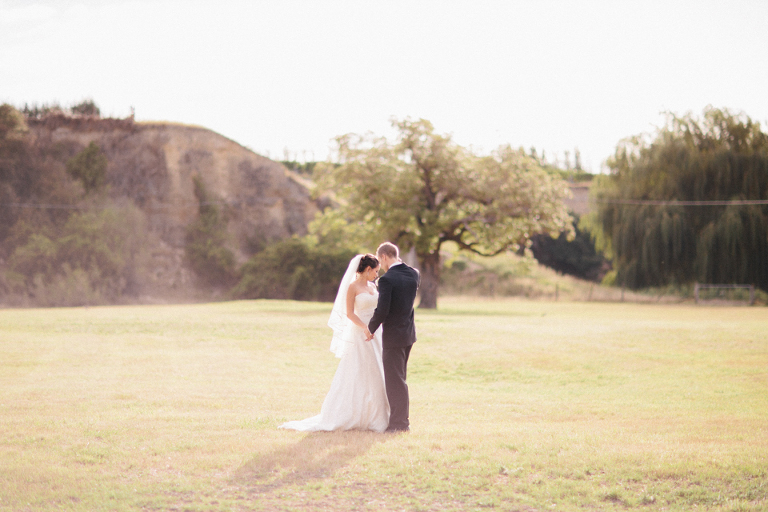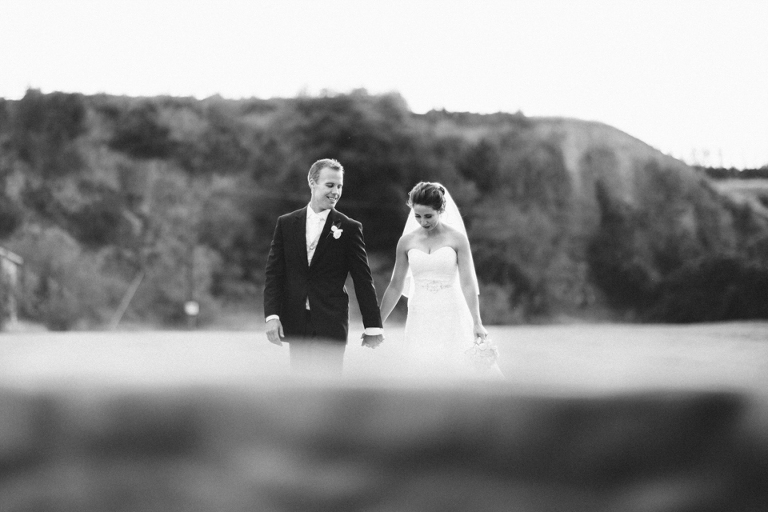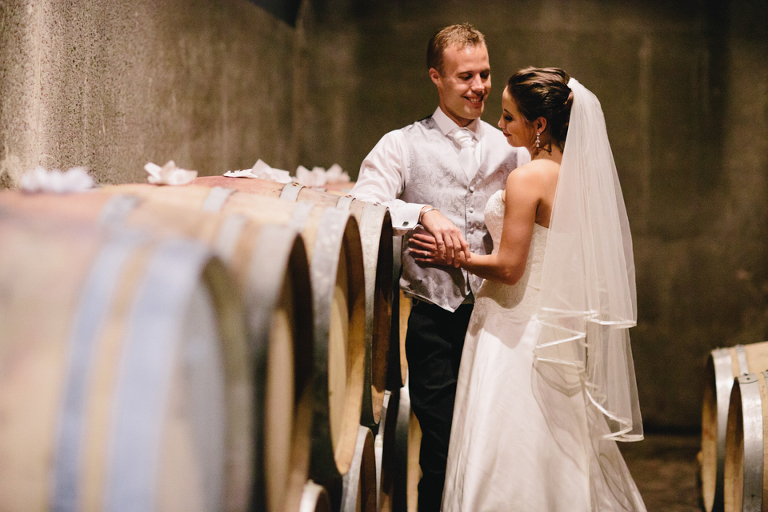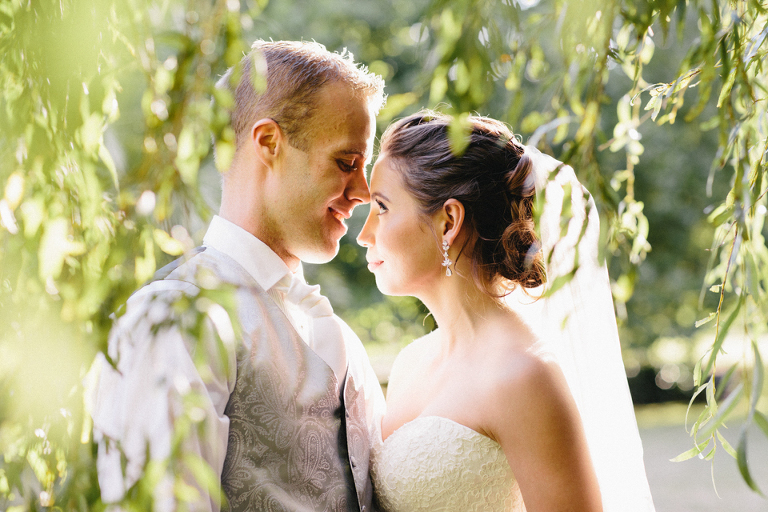 Wedding Planner: Polly Devane