Tuesday photo Uimhir a Sé.
A teaser for tomorrow's blog post which will (finally, I am so late to this game!) be on my trip to the most amazing photography conference I've ever been to*. This is Kyle Hepp, she is 100% pure awesome and road tripped with us all down to Seattle to check it out after the conference; more on that tomorrow. Just know that if you're looking for an amazing world traveling photographer, you should check out her work here.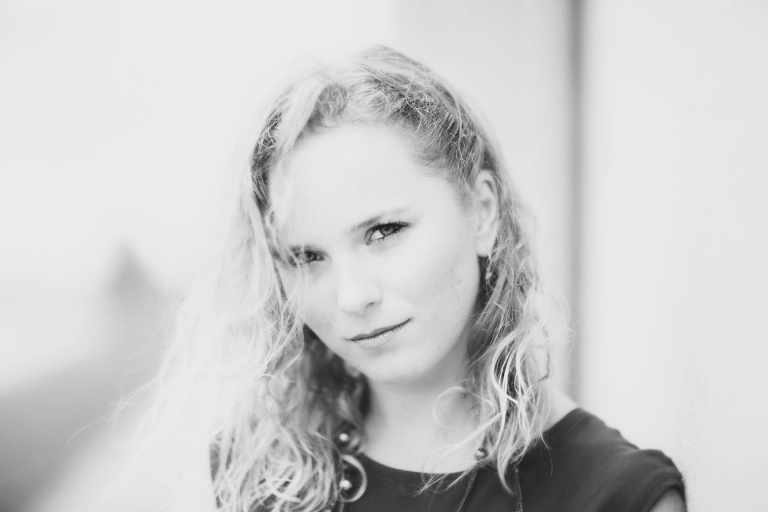 *I've only been to one, but that's besides the point.