Photographers will probably know what I mean when I say that I feel like my style is constantly evolving, and sometimes I can't see where it's taking me (a big part of the fun). Lately, I've been driven by token light; those little rays of sunshine that battle to break their way through the clouds and land on a certain spot. Yesterday, on an otherwise lovely overcast day, it took me to a spectacular place. I spotted it out of the corner of my eye in the middle of photographing the very awesome Danielle and Johnny in front of a hilarious herd of cattle that wanted to watch them have their photos taken. A little piece of sun had broken through and bathed a little knoll on the other side of the field in glorious light. I had a moments' hesitation – clouds move quickly and getting Danielle to run over a field in a designer dress (Louise Anderson) would be for nothing if they closed in again straight away!
But it was worth it. Standing there photographing Danielle and Johnny in front of this 5 minute window of sunlight was simply heaven.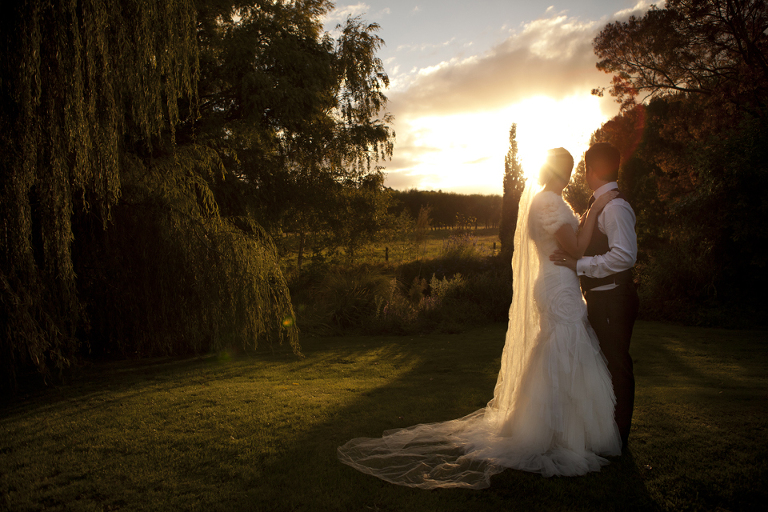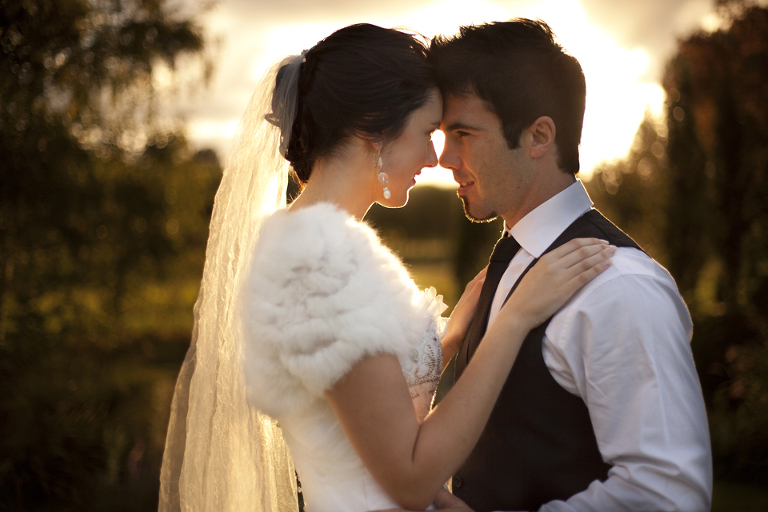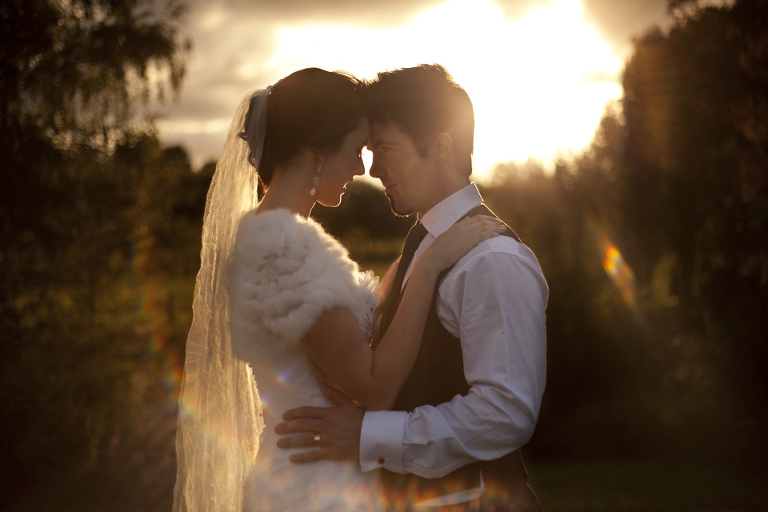 People who know me know I love to spend a lot of time in Photoshop. But in this case, this rare example, it was easy to let the sunlight do the job for me. Other than a slight tweaking of curves and some care on skin tones with dodging and burning, these are pretty much straight out of camera.