I'm still alive, I swear! I'm just seriously focused on getting all my wonderful clients their wedding photos on time, and it's super that-time-of-year.
But in an effort to blow the dust off this blog that has been so unloved this summer as I've been out in the sun photographing nothing but awesome couples holding phenomenal weddings in the most beautiful locations, I wanted to post a teaser from Jasmine and Richard's wedding (a gorgeous day at Brackenridge, Martinborough), the sunlight they had will bring a touch of summer into anyone's living room during the drizzly Autumn we're having: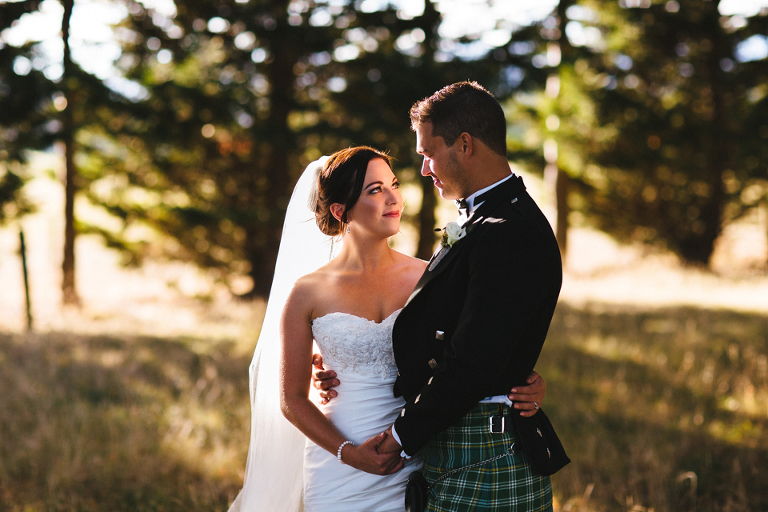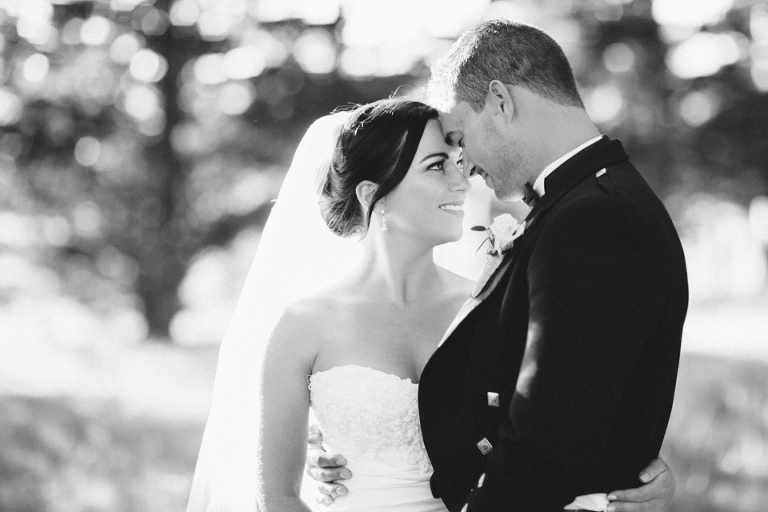 For this last shot, we were literally about 2 minutes away from jumping in the car to head to the reception and there was this slight breeze and Jasmine (yes at the almost end of the day, still looking like the beginning!) just suited everything in the shot so well, it was one of those moments where it needed nothing, just a glance at the camera and her happiness shone right through.